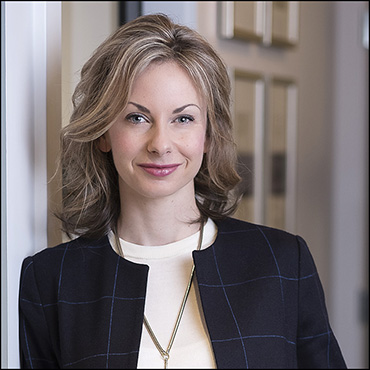 Victoria McKenney BA, CID
Principal Designer
Enviable Designs is the natural evolution of Victoria's interior design training in Vancouver BC combined with her love of art; she also completed a Bachelors Degree in Art History from the University of British Columbia. Extensive travels throughout Western Europe continue to inspire and direct her love for and predominant use of classic lines and materials in her designed environments.
Victoria is known for incorporating form and function to create warm and inviting residential interiors that her clients can easily recognize themselves in. She finds inspiration for new spaces in diverse ways; from the simple lines of a flower to the flowing forms of the Guggenheim Bilbao. Enviable Designs Inc. strives to create "Comfortable Sophistication" in our client's homes by using an effortless blend of European classic with hints of modern and twists of the traditional.
Her sparkling personality and positive guidance are considered refreshing assets by clients. Her friendly approach ensures the design development process is a rewarding experience for her many new and repeat clientele. Featured projects include locations in Vancouver proper, Victoria, Kelowna and Toronto.
Victoria is a member of CDECA and NKBA.